Dog Breed Quiz
Which Breed is Right for You?
Adding a new puppy to the family is exciting, but we understand that choosing the right breed can be quite a challenge. That's especially true if you've never had a dog before! After all, you're committing to caring for a dog who will be your friend and family member for its entire life.

We're sure you have lots of questions running through your mind right now. Common questions include, "What dog should I get?" and "What is the right dog for me?" Finding your perfect puppy match takes a little research, and our Puppy Match Quiz is the perfect place to start.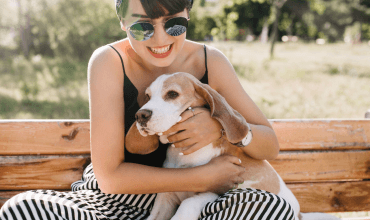 What's the Best Way to Choose a Dog Breed?
The best way to choose the right dog breed is to carefully assess your day-to-day life, and find a dog whose character and temperament will fit right in. A dog breed selector quiz like ours can help you analyze all of the essential aspects of your lifestyle and reveal which breeds are the most compatible with your personality and needs.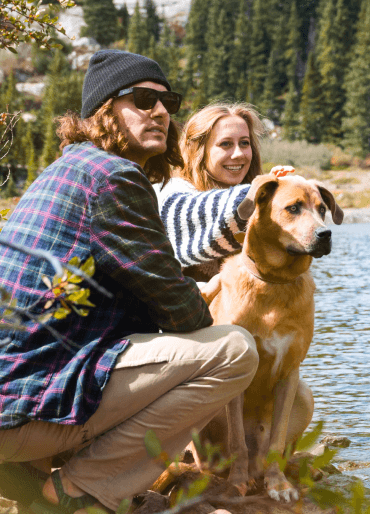 What to Consider When Choosing a Dog Breed
When choosing a dog breed, it's best to start by considering your living space. Do you live in an apartment, a large house, or something in between? Do you have a fenced-in yard? Is your home located in the city, in the suburbs, or out in the country? Do you have other pets?

Next, think about your family's daily routine. How often are you away during the day? Are there people with special needs in your home? What are their ages? Do you lead an active lifestyle or do you spend your free time relaxing in front of the TV? Are pet allergies a concern?

Now, visualize what you want your life to look like with a dog. What size should it be? What does your feeding and care budget look like? How much time do you want to devote to grooming and exercise? Should your dog be a protector as well as a companion? What activities will you do together?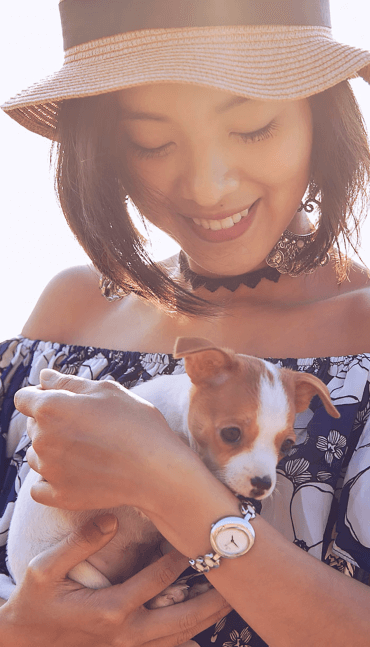 Find Your Perfect Breed Match with our Puppy Match Quiz
We know there's a lot to think about, but don't worry. Our Puppy Match Quiz will help you find your perfect breed match in seconds. Simply answer this short series of questions and we'll provide a list of the best dog breeds for you. Let's get started!